Landscape Gardener Norwich
Ace Of Spades Landscaping
Are you tired of trying to get your garden growing and looking just right?
Gardens are fun, can look amazing and can be a great source of vegetables but if you're looking to get yours started out the right way you may want to hire a professional landscape gardener in Norwich.
Choose A Leader In Norwich Landscape Services
Ace Of Spades Gardening And Landscape Services comes ready to spruce up your garden or help you start a new one.
With years of experience in landscape and gardening our Norwich landscape and gardening company is all you need to make your garden into one you only could dream of.
And basic gardening is not all we do at Ace Of Spades Gardening does. In fact you can get a variety of services like garden clearance, weed control, garden design and planting services all designed to get your garden growing the best it can.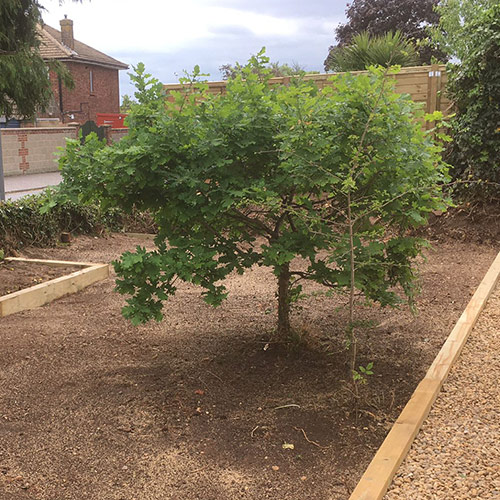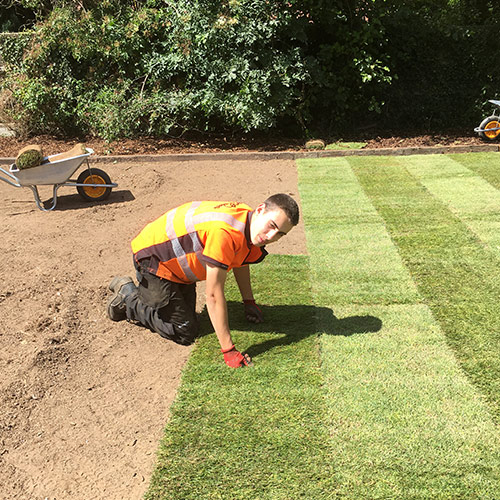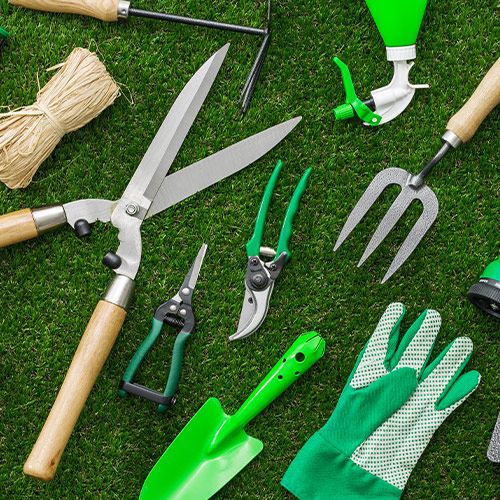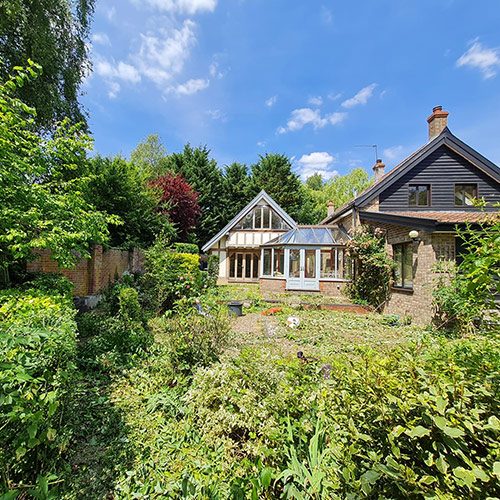 Affordable and Professional Services
Priced affordable, we at Ace Of Spades Gardening are a one stop shop for anyone looking for landscapers in Norwich or gardening services that can not only get your garden growing right the first time but offers services to maintain that garden when you can't.
We stand behind our business by offering you the customer our ten guarantees which you will rarely find anywhere.
The next time you're finding yourself searching for landscaping in Norwich consider checking us at Ace Of Spades Gardening for all of your garden, landscape and tree surgery and maintenance.
It will be something your garden and trees will thank you for in more ways than one.