Tree Surgeons Norwich Area
Searching for a qualified tree surgeon in Norwich is something homeowners and businesses throughout the UK and Norwich frequently look for when their trees begin to get to much too handle with everyday household tools.
Instead of trying to tackle this job yourself you may want to hire a professional tree surgeon that has the experience to get the job done right the first time for the right price.
Pick The Leading Norfolk Tree Surgeons
There are a few tree surgeons in Norwich that specialize in a number of services that can help you with tree surgery. 
Whether you're looking for tree surgeons, coppicing, pollarding or dismantling of your tree our company Ace Of Spades in Norwich can get the job done at a reasonable price. 
Our company has years of experience and is a leader in Norfolk tree maintenance so if you're in need of a quality tree surgery in Norwich look no further than Ace Of Spades Gardening.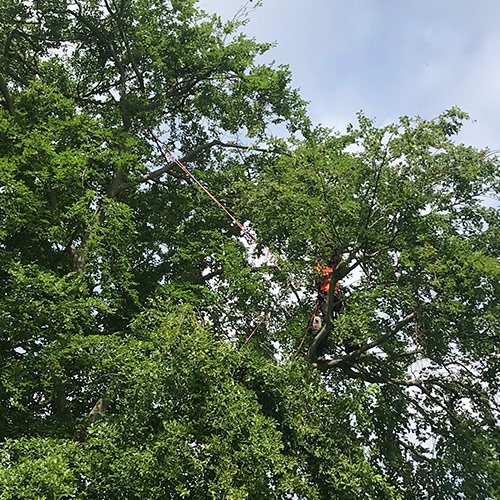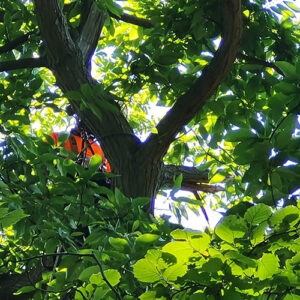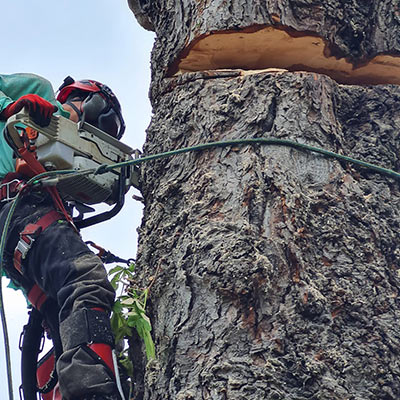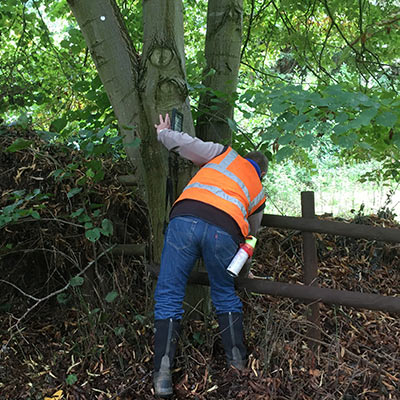 Where To Find A Tree Surgeon In Norwich
Now that you have some basic information on where to find a qualified tree surgeon in Norwich you can rest assured that your tree services will be completed professionally and at a cost that's affordable. 
Maintaining your trees to comply with local laws is important but it's also the healthy choice too. By hiring a one of our team from Ace Of Spades Gardening you are doing your tree a great service. 
Regularly cutting limbs and removing dead branches helps your trees to flourish and continue to grow in a healthy way and that's a win win for you.