Hedge and Boundary Management Norfolk
Maintaining your hedges can be a daunting task especially during the growing months of the year.
If you have ever tackled a hedging job at your Norfolk home, you will be aware of how difficult this can be.
Hedgerows not only increase the value of your home by adding privacy, they are also home to many of the birds that live in the United Kingdom.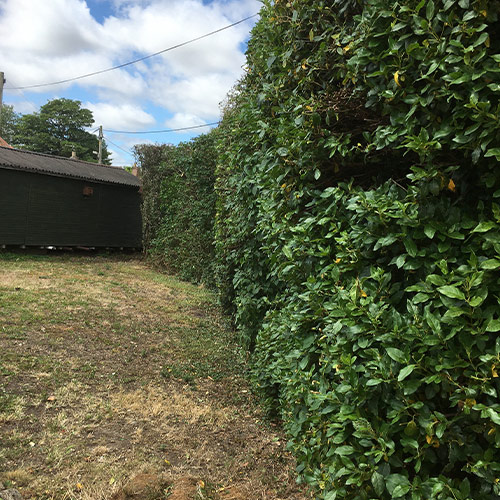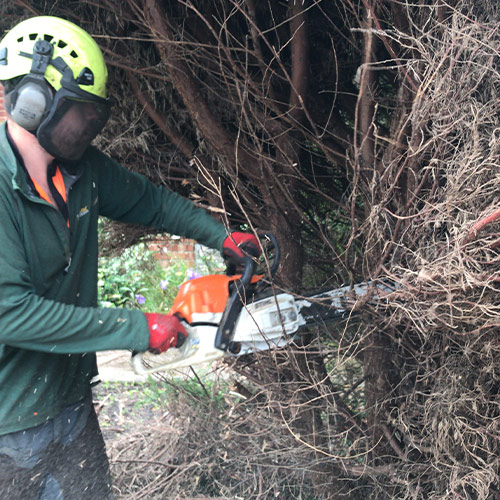 The Ace Of Spades Landscaping Services provides high quality hedge and boundary services to any one in the Norwich, Norfolk area. So, why pick Ace of Spades?
The reason is simple, Ace Of Spades knows lawncare and is a leader in providing nothing but the best to it's customers. 
Our team of professionals specialise in working with overgrown hedges and shrubs and can get your hedgerows looking like they should.
We are a professional licensed company that prides itself on providing high quality services to our clients.
Let the Ace Of Spades do the hard work for you at the right time and at the right price.