Creating the garden of your dreams
When you stand and admire your garden, what do you see? Do you see a beautiful, outdoor living space that is inviting and open for your enjoyment all-year-round, or do you see an area that is best left hidden behind closed curtains?
A complete landscape design service for your garden
If you are yet to discover the true potential of your garden, then our landscape design and construction service is for you. We can take your ideas and bring them to life, helping you to create the garden of your dreams.
No matter how big or small your garden may be, we will work with the space available, transforming every corner and including as many unique features as you desire.
Getting the right balance between hard and soft landscaping is important and we will guide you and offer our professional advice as we work together to develop your vision.
Planting and turfing to add definition and colour
Plants, along with trees, hedges and shrubs, play an important role in any garden as they not only help to maintain the natural environment that we live in, but they also add colour and bring a sense of beauty to outdoor living spaces.
Choosing the right plants will come down to more than personal preference alone. Some plants like the shade and cooler temperatures, whilst others favour the sunshine and warmer climates.
We will evaluate the outdoor conditions and then share our recommendations on the best plants for your garden, including any plant combinations that we feel will work particularly well together.
Many plants come in a variety of colours, so you really can let your imagine run wild when you choose to have your garden redesigned by Ace of Spades.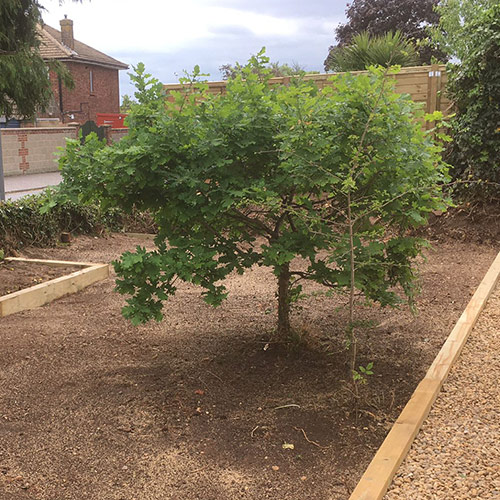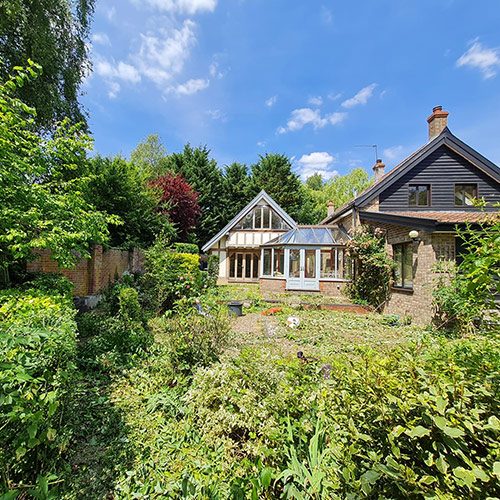 In addition to plants, a healthy, green lawn can really make a garden stand out for all the right reasons. 
If you have a lawn that is sparce and does not ooze that luscious green colour you would expect, then the problem is likely due to poor ground conditions. 
Lawns can suffer an array of problems, ranging from pests and diseases to soil compaction and nutritional deficiencies.  Prior to the laying of any turf, we will prepare the site to ensure that your new lawn takes and thrives for years to come.     
Developing outdoor living spaces for your enjoyment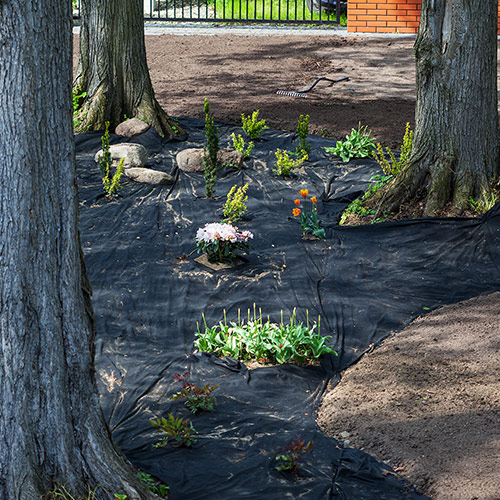 Planting and turfing are just two of the services that we carry out on a regular basis. 
Garden design is a very personal service and one that should never be rushed.  By working in collaboration with you, we work to your pace and tailor our entire service, from start to finish, to your unique specifications and needs.  Whether you are looking to create lavish floral displays or favour the simple sophistication of turf, hedging and trees, we can develop the optimum outdoor space for you.
If you would like to transform your garden, then please contact our landscape design and construction team today on 01603 487447.